Your Respiratory Health Reinforcement Is Here
Promotes healthy lung function
Supports sinuses & seasonal allergies
6-in-1 immune system support
Buy now
Doctor Formulated
Rooted in Nature
Allergen Free
Made in USA
Money Back Guarantee
We've combined 2 powerful ingredients, N-Acetyl-L-Cysteine with Quercetin, to promote a healthy respiratory system.

Dr. Samuel Sunshine | MD, Family & Sports Medicine, Ironman veteran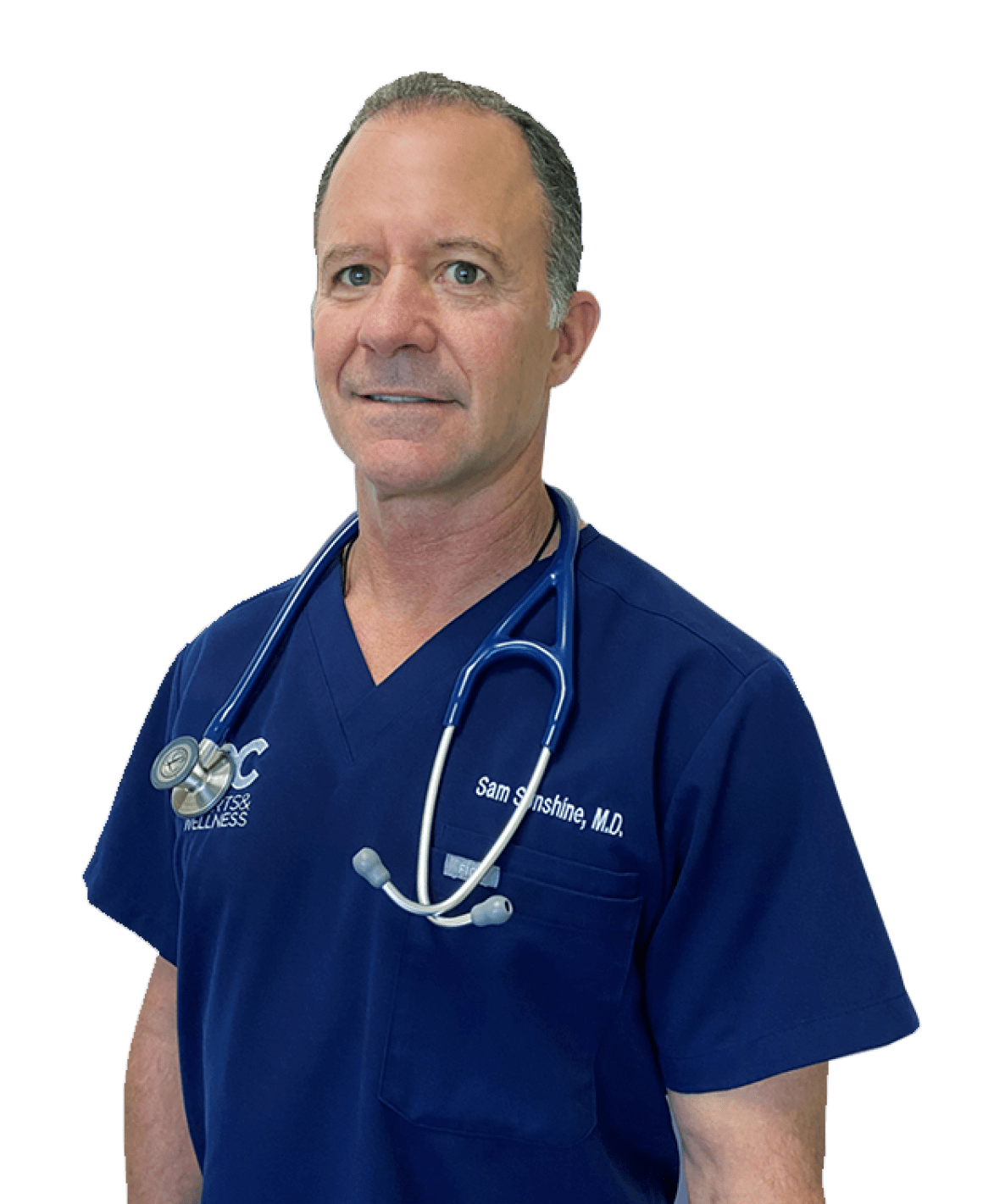 Powerful Respiratory & Immune System Benefits
Healthy lung function

Supporting and maintaining lower respiratory tract health, including during the Winter months, is a distinctive benefit of N-Acetyl-L-Cysteine (NAC). Our cruelty-free NAC has been the focus of numerous clinical studies and a "go to", lower respiratory tract health support amino acid for decades.

Sinus and allergies

Quercetin is clinically-proven to support upper airway health and breathing function. Our world-leading source is up to 20x more bioavailable compared to inferior alternatives.

6-in-1 immune support

Our 'Science-Six', Quercetin, NAC, Vitamins C, D3, Green Tea and Zinc , have each been shown to support different aspects of immune responses. Combined they provide unparalleled support.

Anti-inflammatory

Healthy inflammatory and free radical response is key for the immune system's reinforcement against seasonal challenges. Vitamin D3 and Zinc support symptoms and duration of colds & flu.
Each serving contains
More Quercetin than 9 red onions

More Vitamin C than 9 oranges

More EGCG than 25 avocados

More Zinc than 8 eggs

More Vitamin D than 10 cups of mushrooms
Buy now
Introducing our 'Science-Six' ingredients, each one a clinically proven world-leader
Supplement Facts
Serving Size: 2 Vegan Capsules
Servings Per Container: 30
Amount per serving
%DV
Vitamin C (Ascorbic Acid USP) (Quali®-C)
500mg
556%
Vitamin D3 (cholecalciferol USP) (Quali®-D)
25mcg (1000IU)
125%
Zinc (Zinc bis-glycinate) (TRAACS® Chelate)
5mg
45%
N-Acetyl-L-Cysteine EP (Vegan)
500mg
*
Quercetin Phytosome (Styphnolobium japonicum flower) with non-GMO sunflower phospholipids[100 mg quercetin] (Quercefit™️)
250mg
*
Green Tea Extract (Camellia sinensis (leaf)decaffeinated, 90% polyphenols, 45% as EGCG) (Sunphenon® 90D)
25mg
*
* Daily Value not established.
Other Ingredients: Capsule (Hydroxypropylmethylcellulose (HPMC)), Certified Organic and non-GMO rice fiber.
No gluten, milk and dairy products, eggs, nuts, peanuts, soy, fish, crustaceans, molluscs, celery, lupin, sesame, mustard, or sulphite.
Buy now
Meet Dr Samuel Sunshine, award-winning health & wellness expert
Dr. Samuel Sunshine

MD, Family & Sports Medicine, Ironman veteran

Dr. Sunshine is a Bay Area native and Stanford University alumni. He is a graduate of the Keck School of Medicine at the University of Southern California and completed his residency in Family Medicine and fellowship in Sport Medicine at Kaiser Permanente Fontana Medical Center.

Since graduating in 1999, Dr. Sunshine has been practicing both Family Medicine and Sports Medicine and is board certified in both specialties. For over twenty years he has been a functional/integrative medicine practitioner, advocating diet, exercise, lifestyle, and evidence-based supplementation to his patients as a "first line" intervention. In addition to being an accomplished triathlete (finishing multiple Ironman triathlon races), he has been a charge doctor for the Ironman World Championships, for over a decade.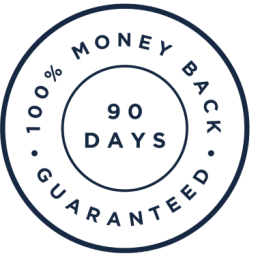 100% Risk-free
Try it for and if you don't feel a difference, simply return it within 90 days and we'll give you a full refund. No questions asked.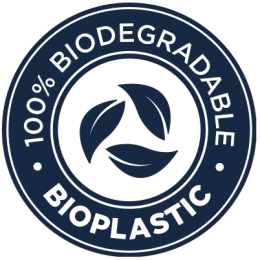 Sustainable Packaging
Less than 1% of plastic is biodegradable and over 8 million plastic bottles end up in the ocean EVERY DAY. Ours bottle is different - 100% biodegradable.
Buy now
Evidence-led nutrition
In a 2018 study comparing Quercefit® to unformulated quercetin, it proved to be up to 20x more bioavailable.
The BIOWORKS philosophy

We're a team of experienced nutritional research scientists and medical professionals who believe that science-led supplements can play a role in the story of a healthier future.

Sure, plenty of products claim to help but scrape below the surface and you'll find they use untested ingredients from unknown sources. At Bioworks we're united in our battle against snake-oil claims, shady 'wellness' trends and the overwhelming amount of misinformation online.
Frequently asked questions