Finally.
Supplements with ingredients that actually work.
Most supplement companies back themselves with stolen science. We let evidence lead the way.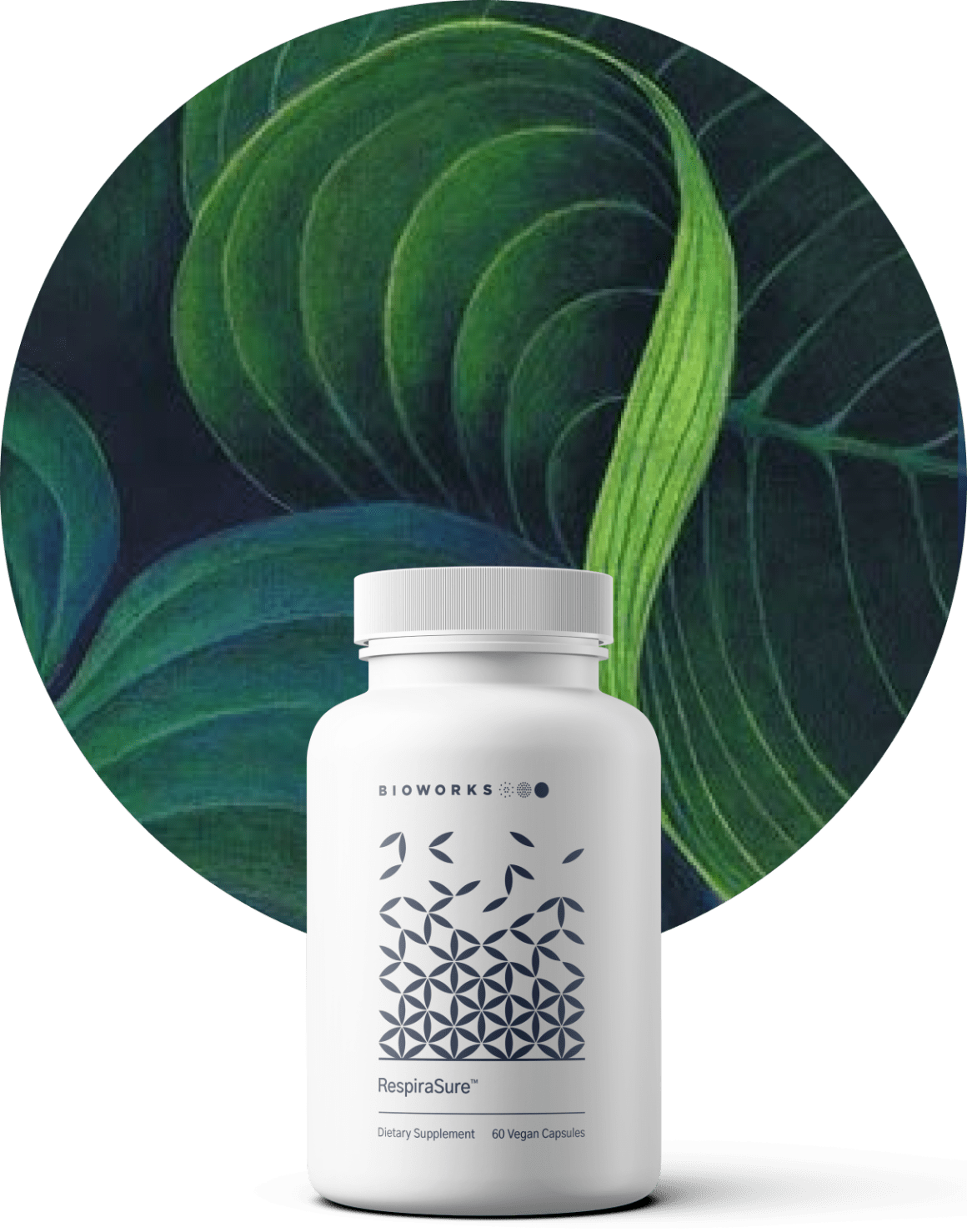 To prove it, our experts have pored over thousands of research publications verifying the health claims of every one of our ingredients - each one handpicked for purity and potency.

We also believe in total transparency. So we not only show you the evidence behind each ingredient but also which suppliers we use and why. It's our mission to raise the standards of the supplement industry so only world-class is good enough.
Quercetin

250mg

Brand

Quercefit
The most bioavailable quercetin on the market

How we're unique

Using patented technology and a completely natural process developed by Indena, our form of quercetin is up to 20x more easily absorbed compared to inferior generic quercetin.

Source

Italy

Key findings

In a 2018 study comparing the Quercefit extract to unformulated quercetin extracts, it proved to be up to 20x more bioavailable.
Vitamin C

500mg

Brand

Quali®-C
The world's first branded Vitamin C.

How we're unique

DSM is the last and only Western producer of Vitamin C. It was also the first ever company to synthesise Vitamin C way back in 1938 and prides itself on purity.

Source

Scotland

Key findings

A rigorous analysis of over 60 clinical studies revealed a convincing effect of vitamin C supplementation on supporting respiratory tract health, especially during seasonal challenges.
Vitamin D3

25mcg (1000 IU)

Brand

Quali®-D
From the world's largest Vitamin D manufacturer.

How we're unique

DSM is the world's largest producer of Vitamin D and has a unique manufacturing process resulting in excellent purity, stability and bioavailability.

Source

Switzerland

Key findings

Vitamin D supplementation confers a positive and significant respiratory health advantage during seasonal challenges, relative to placebo
NAC

500mg

Brand

CheilJedang
N-Acetyl-L-Cysteine.

How we're unique

CJ CheilJedang is a world-class leading green BIO company. It's unique manufacturing process extracts NAC from a fermentation process rather than the industry norm of plucked chicken feathers.

Source

South Korea

Key findings

A six month supplementation study, over the Winter through Spring months, described distinctive respiratory tract supportive effects of daily NAC supplementation.
Zinc

5mg

Brand

Albion
Patented zinc by a pioneer in mineral chelates.

How we're unique

Albion Minerals has been innovating and researching true mineral chelates for over 60 years. They are committed to science-based mineral nutrition solutions.

Source

USA

Key findings

Oral supplementation with zinc bis-glycinate produced 43% greater rise in blood zinc concentrations over an equal dose of zinc gluconate.
Green Tea Extract

25mg

Brand

Sunphenon® 90D
From the world leading green tea manufacturer.

How we're unique

Taiyo is a 50 year old pioneer in the manufacture, research and development of award winning green tea extracts.

Based

Japan

Key findings

EGCG was among the most potent transport boosters, to get zinc into cells, followed by quercetin, among 14 dietary polyphenols
Supplement Facts
Serving Size: 2 Vegan Capsules
Servings Per Container: 30
Amount per serving
%DV
Vitamin C (Ascorbic Acid USP) (Quali®-C)
500mg
556%
Vitamin D3 (cholecalciferol USP) (Quali®-D)
25mcg (1000IU)
125%
Zinc (Zinc bis-glycinate) (TRAACS® Chelate)
5mg
45%
N-Acetyl-L-Cysteine EP (Vegan)
500mg
*
Quercetin Phytosome (Styphnolobium japonicum flower) with non-GMO sunflower phospholipids[100 mg quercetin] (Quercefit™️)
250mg
*
Green Tea Extract (Camellia sinensis (leaf)decaffeinated, 90% polyphenols, 45% as EGCG) (Sunphenon® 90D)
25mg
*
* Daily Value not established.
Other Ingredients: Capsule (Hydroxypropylmethylcellulose (HPMC)), Certified Organic and non-GMO rice fiber.
No gluten, milk and dairy products, eggs, nuts, peanuts, soy, fish, crustaceans, molluscs, celery, lupin, sesame, mustard, or sulphite.
Frequently asked questions